6 spacious bedrooms | Multiple livings | Workspace
Aircondition | Wi-Fi |Load-Shedding Proof
Garden & Pool | Outdoor seating | BBQ
All wind lovers are welcome
– 31 January to 3 March 2024 –
Book now to secure your spot!
Home away from home
Livin' the good life
Cape Town is known for it's strong winds, beautiful beaches, massive waves, amazing nature, great wines and of course Table Mountain. Many kiters come back year after year. We understand why. There is something about this place that makes you just want to come back for more. 
We've created a place where kitesurfers can all come together, enjoy a beautiful home, while being just a few minutes walk away from one of the best wave spots in Blouberg.
The Villa has all you need; it's fully equiped, there is a garden, a pool, a gear washing area, a kite storage, free parking in front & lot's of other cool kiters to share the stoke with.
Make friends here or just do you, no expectations, just enjoy! 
We'll host some Villa Events every once in a while, where you are welcome to join if you're in the mood. Some Villa dinners, downwinders, hikes, yoga. Lot's of options!
There is a dedicated quiet area for those who need to work, there are 2 living rooms to chill, lot's of cosy corners.
The villa has 6 guest bedrooms with ensuite bathrooms. Our maximum capacity is 12 guests.
The best part? Always a kite buddy nearby!
Come join us end of January – Let's go BIG!
Worried you may not fit in? Or that the water is too wet? Send us a message with your doubt, let's talk. If you need help deciding, please don't hesitate, just contact us!
6 Spacious bedrooms
Ensuite bathrooms
Fully equiped kitchen
Coffee & Tea
Large fridge & ice maker
Garden & Pool
Outdoor BBQ & Dining table
Multiple living spaces & Seating
Work table (quiet area)
3 minutes walk from the Kite Spot
Gear washing & Storage area
Free parking in safe area
Aircondition in all bedrooms
Fast Wi-Fi – 65 mbps
Balconies & Rooftop with ocean views
Loadshedding proof
Garden protected from the wind
DAILY BREAKFAST €5 p.p.p.d.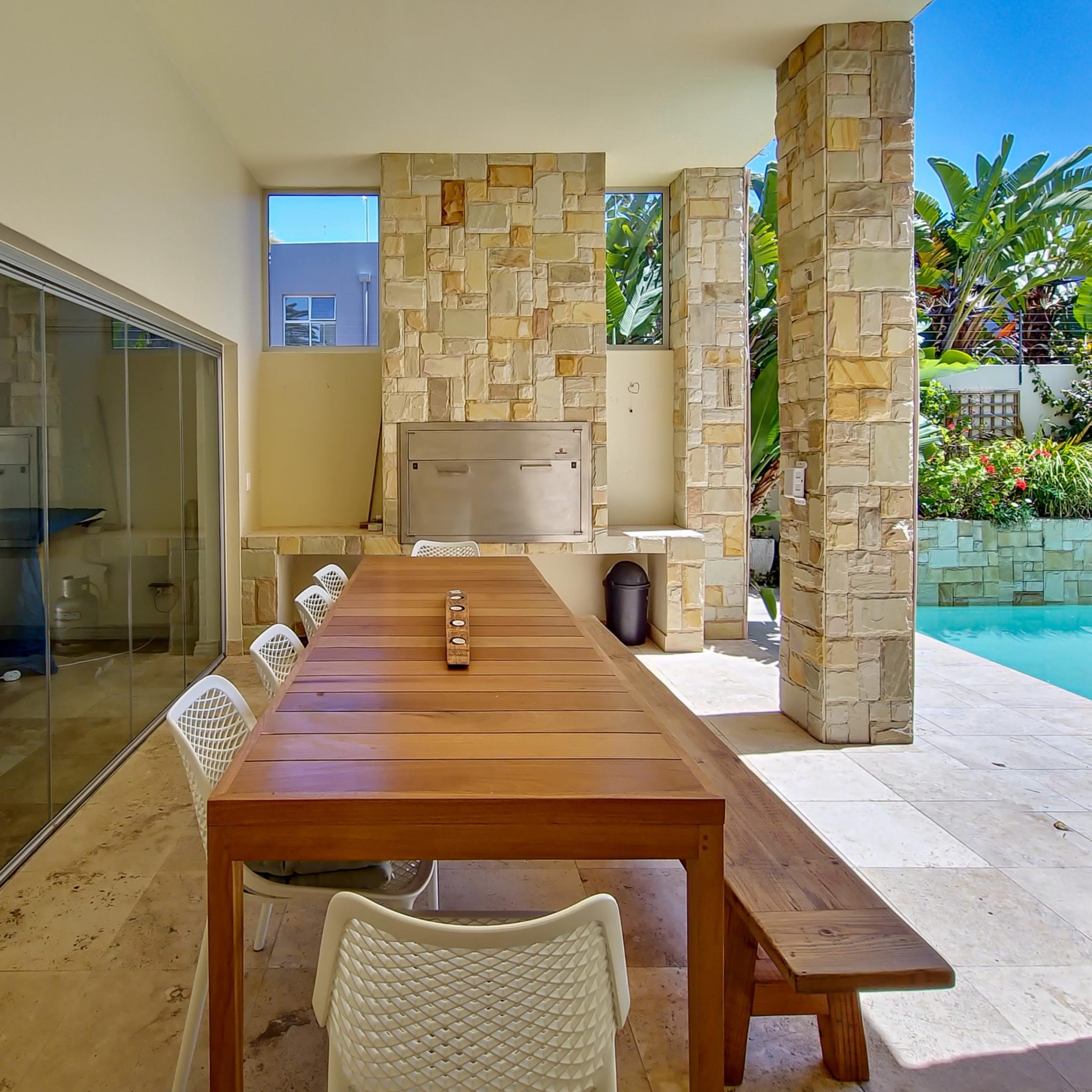 Extras & Options
Available
Airport transfers €25
Massage by Laura €60
Weekly yoga class €10 p.p (Tuesday)
Weekly house dinner €10 p.p.
Downwinder service €5 p.p. (on request)
Kite rentals (on request)
Room cleaning (1x p.w.) €10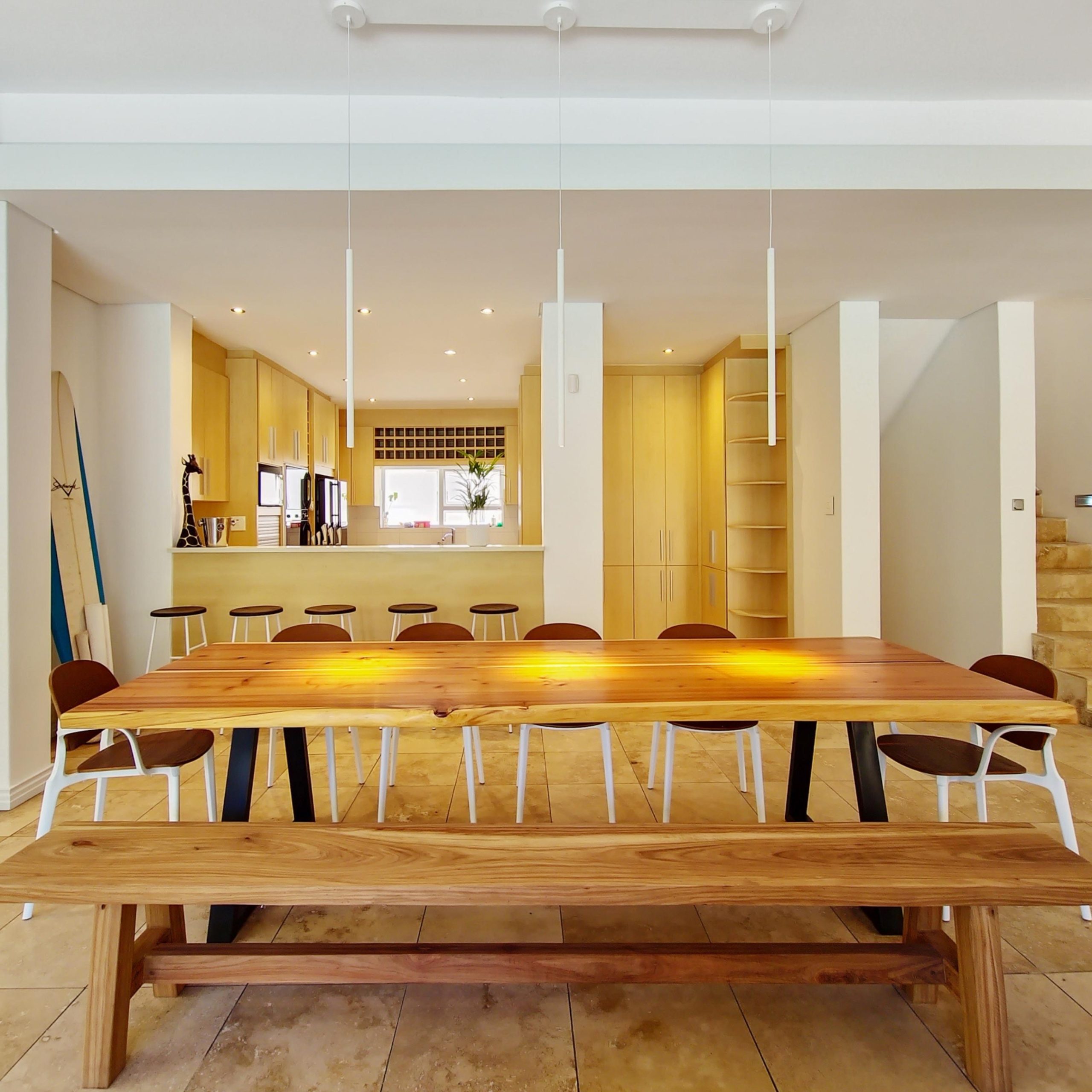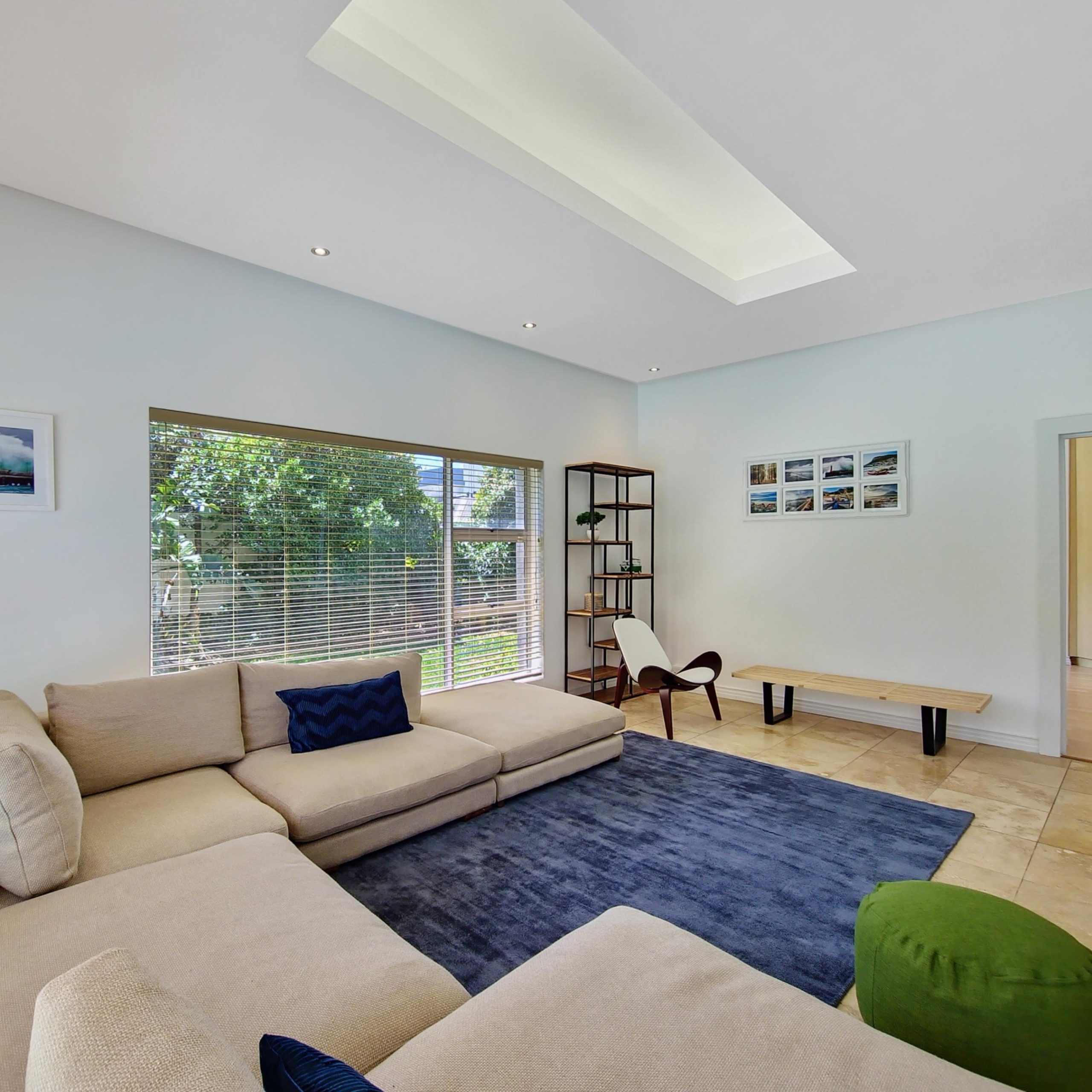 Private or Shared
Room options
Double room
Available for private use or 2 couples/friends
The room:
– Ensuite shower & toilet
– Airconditioning
– Comfy double bed
Price per night:
– €65 private use
– €80 double use
Twin Room
2 single beds – 2 people
Can be booked per bed.

The room:
– Ensuite shower & toilet
– Airconditioning
– 2 single beds
Price per night:
– €40 per person
Master Bedroom
Available for private use or shared (couples/friends)
The room:
– Ensuite shower & toilet
– Bathtub
– Airconditioning
– Comfy double bed
Price per night:
– €70 private use
– €85 double use
Follow the wind
Your to do list
Daily Breakfast
Easy livin' when there is a fresh daily breakfast ready for you!
Start your day well.
Breakfast includes coffee/tea, bread, fruit etc.
€5 p.p.p.d.
Room cleaning
Keep it clean, tidy & fresh.
We offer a weekly room cleaning service, including changing your bedlinnen.
€10 per week
Massage
Book yourself 90 minutes of pleasure & pain.
THE Laura (the strongest masseuse we've found, with a heart of gold) will be available at the villa for massages.
The best way to take care of those musscles.
€60 for 90 minutes
Sweater
The coolest sweater we made so far is now available! The Never Too Wet to Shred sweater is very comfy, organic & available in black & green.
Male & Female fits, sizes XS to XL
€40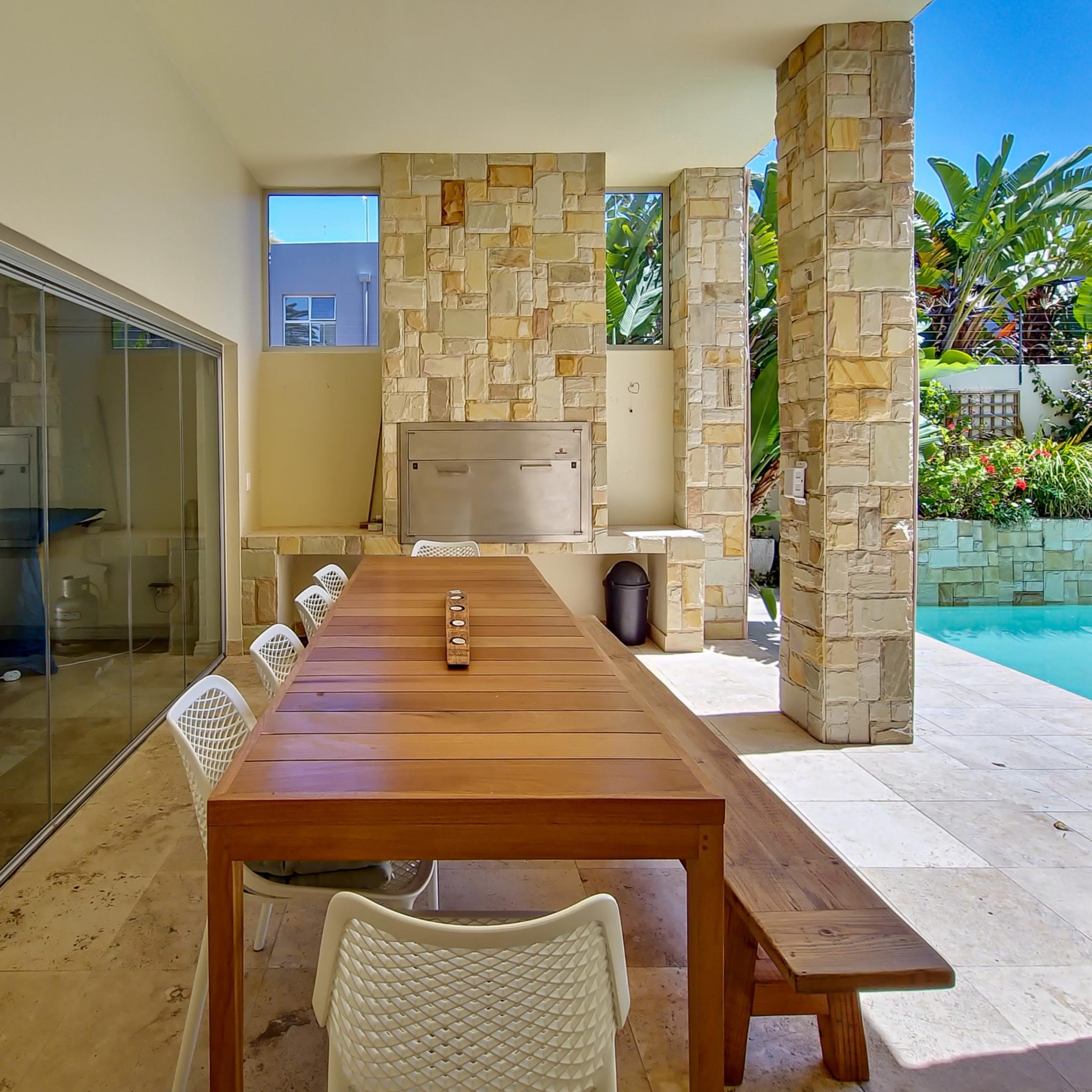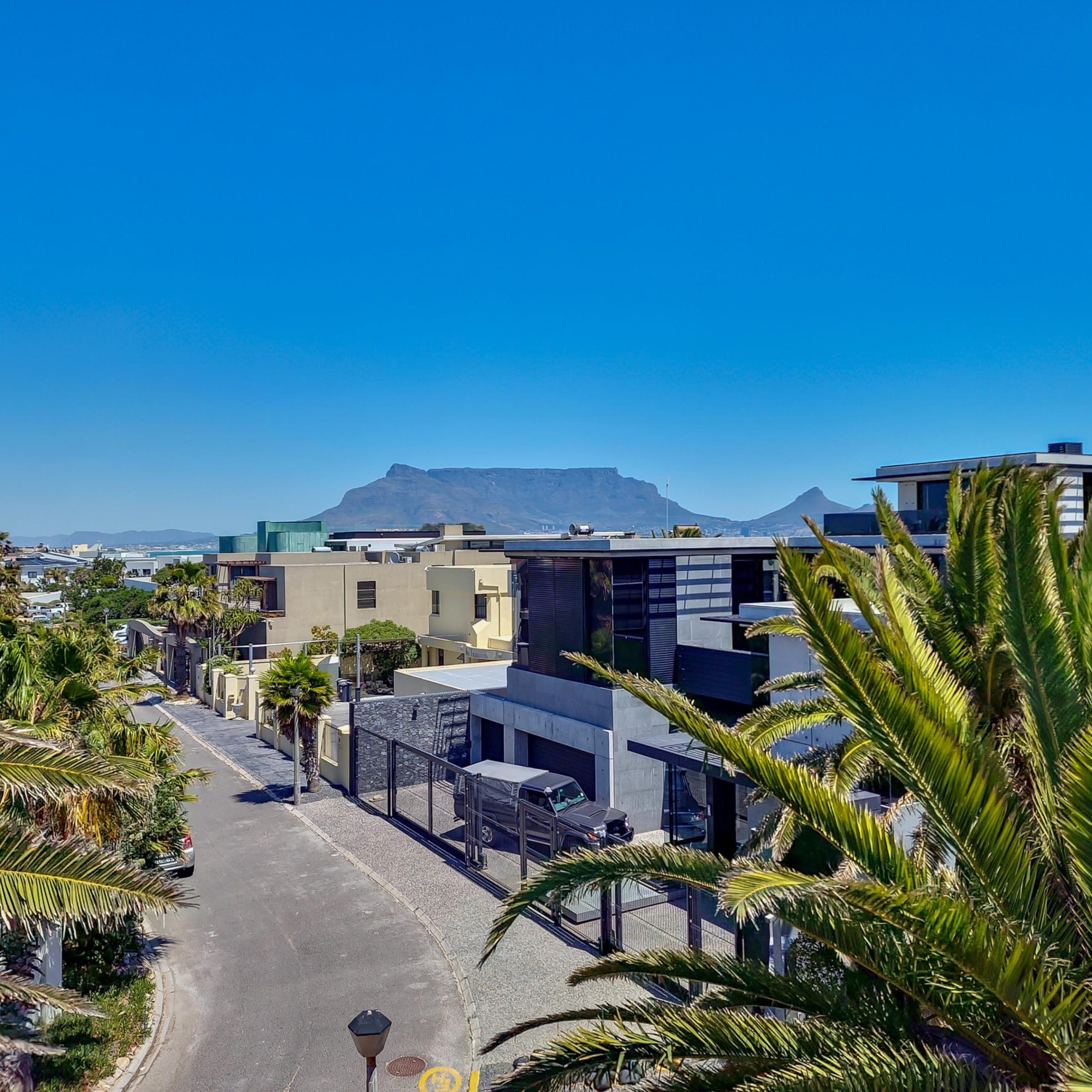 Can I come all by myself?
Yes Please do! Most of our guest are 'solo' travellers. The idea is that there will be all these new kite buddies to share your sessions with. 
What wetsuit do I need?
The Cape Town waters can be freshhhh!  
We advice a 4/3 or 5/3 full suit.
For Langebaan you could use a shorty or 3/2 on hot days.
I have a special diet. Can I join?
Please contact us regarding the breakfast options for your diet. Otherwise we have plenty of space in the fridge for your own groceries.
Can I book lessons?
We don't offer any lessons in Cape Town but we can bring you in contact with a good school nearby. 
What does a typical day look like?
Easy breakfast
Maybe some working?
Wind starts around lunch… ready?
Sunset drinks at the rooftop or Pakololo 😉
Can you arrange airport transfers?
Yes we can. We will send you the pricing depending on your arrival time/date.
Do I bring my own gear?
Absolutely! Bring your smallest kites too 😉 
Can I prepare myself for the sessions?
The conditions in Blouberg are not very beginner friendly. Practise at your homespot in the waves, try out your smal kites before coming and don't go for a 40 knots session on your first day here 😉