Luxury kitesurf camps
Camps & Retreats in CAPE TOWN, Portugal, Spain & Egypt
.
.
.
.
.
⚡ 2024 dates ONLINE NOW ⚡
Join us!
About us
You are Nèver too Wet to Shred
We believe there's no such thing as getting too wet, when it comes to water sports. We LOVE all boardsports & ride the waves and wind whenever we can! When we found a little dream location Portugal and couldn't keep it just for ourselves. And that's how it started.
Our goal is to organise great, all-taken-care-of luxury kitesurf holidays, in the most awesome locations in the world. All yoú have to do is get here, ride & enjoy. We take care of the rest 🙂
We love those sunny days, big smiles,  perfect spots, great teachers & the awesome people to share to stoke with.
Check out our different camps & retreats for more info, or just send us a message!
Luxury Accommodations
We find the best beds & spots for you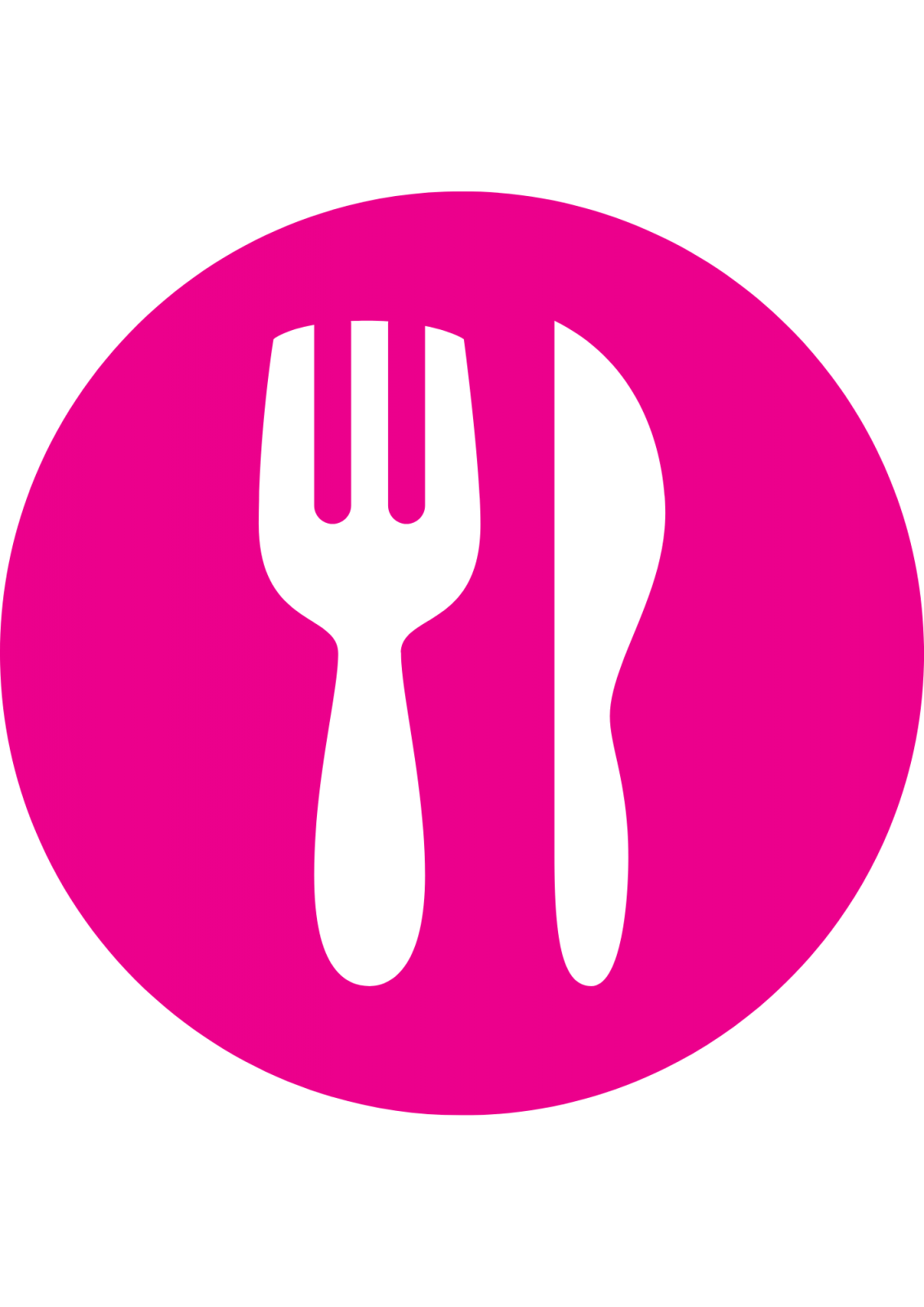 Fresh & Healthy meals
Refuell well to get the most out of your sessions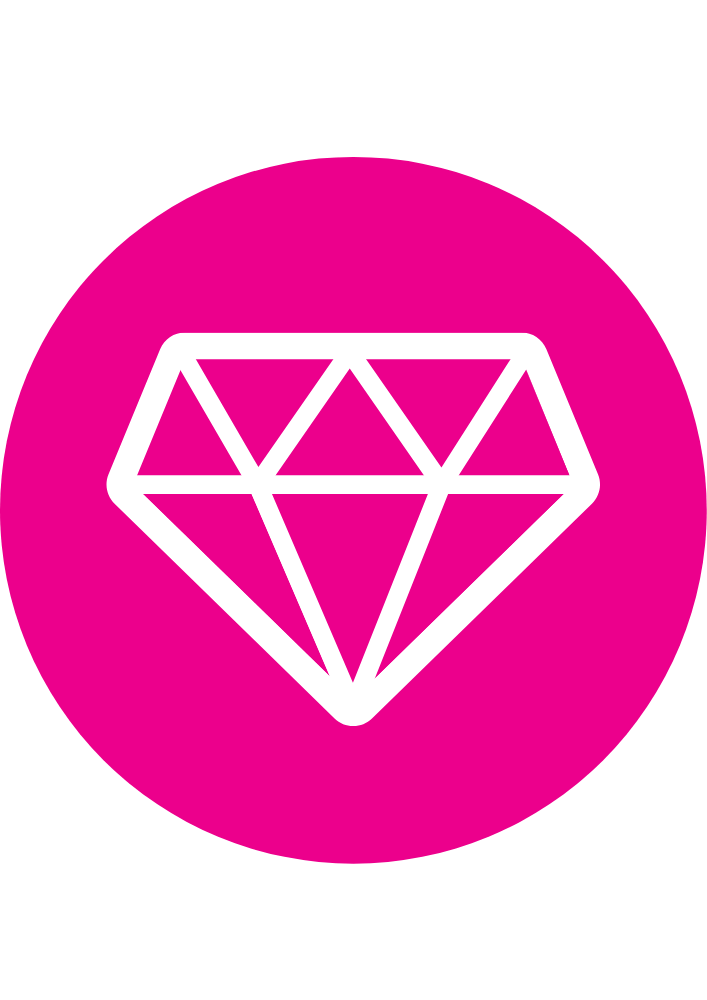 All-in Formula & Friendly host
You book. We take care of the rest.
Where to go
Our favorite holidays
Testimonials
What our guests say..
Margot & team are the ultimate hosts
Margot and team are the ultimate hosts: Everything up until the smallest detail was arranged very well and with care and style. The program was adjusted based on the weather and wind which worked out perfect all the time. There was enough time to chill and the sessions on the water were timed well. Regardless of your level, everyone got enough attention and could progress. The group was a good balance of people and overall it was super relaxed!
Marije (Kitesurf Camp, Portugal. June'21)
This camp has it all, no doubt!
The camps that are organized by Margot are simply a kitesurf treat. Everything is been taking care off so you can relax, kite and enjoy your holiday. Margot is making sure everyone is happy, Not only with kiting but also with the other activities. Surfing, SUP, (wing) foiling, movie nights and even a Portuguese night. This camp has it all. The hotel is super clean and chill. The food is simply amazing. Healthy, mostly vegetarian / vegan and very inspiring even for the meat eating participants. To relax there is yoga available and you can book very relaxing massages. Regarding kiting, the lagoon is great to learn new things or even start with this beautiful sport. When you do want to ride at sea, you simply cross the dune and you can ride the waves This camp has it all, no doubt!

Efraïm (Kitesurf Camp May'21)
Everything was perfect
The hotel, the spot, the host Margot everything was perfect and I made such a big progress. I became an independent rider thanks to you all guys!
(Ladies Camp May'21)
AWESOME!
If I may describe the kitecamp in one word, it will absolutely be: AWESOME! I join the kitecamp with only 1 goal; learn to kite independant. Goal achieved after 2 days of lessons by the experienced instructors, such great people! Besides my personal goal it was obvious that Margot – Too Wet To Shred had one goal as well; creating a never to forget surfcamp for us and she definitely more than succeeds! Besides kitesurfing we enjoyed so many more, too much to mention but some of the other highlights were the great food and moments at the table, the variety of activities you can do (IF you'd like), the location and for sure the huge dose of positive energy Margot has and brings into the group! MANY thanks for the awesome week and taking care of us só much! <3
Robbert (Kite Camp May'21)
Family from day 1
I loved the fun, supportive environment that helped me to progress my kite skills.
Margot has great energy and the way the camp was organised helped the group feel like a family from day 1!
Ladies Camp May'22
Will come back for sure!
The week was above my expectations, the accomodation is beautifull, staff super friendly and the spot and weather were great. I went on the ladies camp to work on my personal trust in kitesurfing. Margot has just the right amount of kindness and pushing to get the process going. I am so happy I decided to take the trip and will come back for sure!
Janneke (Ladies Kite Camp May'21)
I learned new water sports & I will be back!
If you want to go on an awesome kite/water sports holiday and meet new people, I would definitely recommend a week with Never Too Wet to Shred! Margot went out of her way too make it an amazing week. The staff of the villa is really kind and the ambience is relaxing. I learned new water sports and I will be back!
Hella (Kitesurf Camp, Portugal. Aug'21)
Best Surf Camp Ever
I spend lots of times in surfhostels but never a week with only girls.
This week was the most wonderful experience you can imagine!
It was a lovely group of girls in a week packed with fun, laughter, wateraction, yoga and great food. Everything was taking care of. The surf spot is just a walking distance away and every surf level was taking care of. The Villa was so pretty and staff supernice. We all felt so connected and are still in touch. I will definitely come back.
Steph (Womens Surf Retreat Oct'21)
This is the perfect getaway
If you are looking for a great kitesurfing holiday look no further. This is the perfect getaway when you are looking for an amazing holiday and meet likeminded people. It was great fun and perfectly organised. All you have to think about is which progression you want to make and they will do everything to help you improve your skills.
Joram (Kitesurf Camp, Portugal. May'21)
The best camp you can imagine
The best camp you can imagine. Lot's of kitesurfing, time for sharing experiences, healthy food and yoga in the morning sun, surfing or supping on a non-windy day. Great relaxing place and a group of fun girls! Thank you Margot and fellow kite-ladies for making this a great holiday.
Marthe (Ladies Kite Camp, Portugal. Sept'20)
Kitesurf Camps
Mixed kitesurf camps for different levels. Most riders are aged between 25 and 45 years young (at heart).
We focus on fun, a good spot, a comfy stay, progression, good food & awesome new kite buddies. We offer lessons & coaching for all levels.
Check the different camp locations for more specifics.
Group size: 15 kiters
Location: Portugal, Spain & Cape Town
Kite Safari
Our kite safari's are for all levels. The majority of the group is advanced & working on new tricks; enjoying the flat waters on the Red Sea. 
We pick the nicest offshore spots (no worries, rescue boats are always on stand-by) to get flatttt water & get nothing but the best sessions.
We have a fancy clean yacht, with a professional & friendly crew and the best meals!
Groupsize: 28 shredders
Wingfoilers welcome
Location: Egypt
Ladies Kite Retreat
All women's kitesurf retreats are for all levels. Most girls are aged between 25 & 45 years young.
We focus on confidence, fun, building skills on a good spot, a comfy stay, really good food & awesome new kite sisters. We offer lessons & coaching for all levels.
Camps from Sunday to Sunday.
Groupsize: 15 kitegirls
Location: Portugal
Can I come all by myself?
Yes Please do! Most of our guest are 'solo' travellers at the beginning of the week. You will make friends here before you know it :)
I have never done yoga. Do I have to join the classes?
Absolutely not!
But, many of the first-timers actually love the classes and join them when they can :)
No experience is needed!
I have a special diet. Can I join?
In general our locations are GREAT at providing all guests with delicious foods, even if you vegan, glutenfree, lactose free, allergic to bananas etc.
To be sure, please let us know your diet in your booking form (and be specific). We want to be sure we can provide to our standard.
I tried to book but didn't get a response...
We are so sorry! We try to reply within 24 hours. If you didn't hear from us after 48 hours, please send us a message! Something must have gone wrong.
You can send us an email by clicking here
I want to learn kitesurfing, what should I do?
Book your camp now and JOIN US!
(It's always nice to already start your lessons close to home if you have the opportunity. You can progress even more in our camp weeks if you already know the basics)
Do I have to bring my own gear?
If you are a beginner, we always supply you with everything you need for your lessons. For most locations, we also have great rental packs available.
Make sure you can ride upwind, when you want to rent gear from us. If you can't just yet, we can plan in a few lessons to get you going. 

Prices & more can be found on the page of your Camp of choice.
Can I book private lessons?
Yes you can! The standard lesson packs include duo (kite) lessons.
If you want a private instructor, just tell us; we will make it happen :)
The price depends the location, but we can tell you before the camp starts.
How do I get there?
It depends on the camp:
In Portugal our location is 30 minuten from Porto Airport. If you arrive there in arrival day (usually Sundays) between 9 AM en 7 PM, we pick you with the big pink van. Easy to spot ;)
In Spain we organise a transfer from Malaga Airport to Tarifa, 2 times on arrival day. Please check these times, to find the best flights.
In Egypt we arrange the transfer from the airports to the boat. There are 2 airports in Hurghada, please be aware of this, so we can find you on arrival ;)
What about COVID..
Unfortunately we are still living in challenging times. We tried to find the best solution for our guests when it comes to the uncertainty around COVID and the regulations. We offer a full refund of the deposit if the camp is cancelled because of COVID or if your government suddenly prohibits you to travel to the region/country.
We like to keep it fair & safe. Please make sure you are healthy before traveling.
Is my bed close to spot?
Yesssss it is! Depending the location but the kite spot is always at a walking distance.
There is a pool closeby too, if you fancy some more water time.
What wetsuit do I need?
Check out the camp page for the specs. It varies per camp; from a 5/3 to a bikini.
Are all meals included?
Yes & no.
In Portugal all meals are included. Our location has an amazing team which provides us 3 delicious meals a day.
In Tarifa all breakfasts and dinners are included, but lunch is at your own expense and choice (usually at the beach).
In Egypt all meals are included. The staff prepares lovely buffets with lots of veggies & fruits to stay fit and fabulous.
We try to keep our meals mainly veggie based. A little bit for fitness, a little bit for the world. We promise you; you will love the food ♥
I am not sure which pack to take..
No worries, just choose the one that looks like the best match. If you decide to take some more lessons before the camp and you want to change from lessons to coaching; you can change this upon 10 days before the camp*.
If you are still not sure; just write us a message. We love answering your questions!
*Based on availability
Can you teach me how to jump?
Forrrrr sureeeee!! Our group coachings are great to work on your new favorite trick
From toeside, pops, jumps, to backrolls, frontrolls, darkslides, downloops, grabs, we got you!
(If you happen to be nailing boogie loops, please don't ask us for coaching: teach us!)
What is 'Photoproof'
Besides the endless selfies you might take of your after-session-smile… A professional photographer is coming to the spot to catch everything on camera! He tries his best to take some cool shots from the whole group and usually he makes you look awesome!
(Proof on our socials)
If you would like a private photo session, this can be arranged too. Just let us know in advance so we can get you a great price!
Am I too old? Am I too young?
Never. But maybe for this camp, a bit. We don't have a strict age limit, but in order to gather an awesome bunch of people, we like to keep the ages kind of alike. 
If you are a few years younger or older; we really don't care. In doubt? Just send us a message. 
For the youngsters: we don't organise a party camp. For the oldsters: we do organise a very active week with lots of sports. If that doesn't bother you, we are all good!