Big winds, Big waves & Big Adventures
⚡ Discover the best spots of South Africa
Join the ultimate Camp
Let's discover
10 days of nuking winds, amazing spots, breathtaking nature, good food & all yoú have to do is tag along!
Stay with us for 10 days and nights at a luxury Kite Villa. Discover all the best spots of South Africa. Meet awesome kite buddies.
Enjoy the best.trip.ever.


This trip is not for beginners or intermediate kiters. Due to the conditions and the different spots we plan on visiting, you need to be well advanced to be able to join. See below for the specifics.
We will do day-trips to chase the best winds, see the prettiest landscapes, climb Table Mountain, taste the best SA wines while visiting the vineyards of Stellenbosch and of course; Kite, Kite, Kite.
This camp caters to Advanced riders of all nationalities & genders. Our aim is to create a like minded group, full of adventure-chasers aged 28 to 50 (at heart). This is to create awesome friendships to last way longer than this camp.. A total of 12 spots are available..
You can choose your room, add-ons & extras as desired.
Please read the level requirements before signing up!
Uncertain our Kite Camp is the place for you? Worried you may not fit in? Or that the wind is too strong? Send us a message with your thoughts, let's talk. If you need help deciding, please don't hesitate, just contact us!
Let us take care of you
included
10 nights in our luxury Kite Villa
Kitesurfing the best spots of the South Africa
Breakfast (10), lunch (10), dinners (6) at the villa
Morning coffee, tea & juice
Braai-night & party at the villa
All group transportations
2x downwinder transfers Sunset-Big Bay
3x day-trips to spots in the region
1x Big-air coaching session (group)
Airport transfers (Cape Town airport)
1x Group photo shoot kiting
3x morning yoga classes
1x Hike up Table Mountain
1x Wine tour at Stellenbosch
1x Full body massage (60 min) ♡

Kite kite kite kite kite
Your flight to Cape Town airport
Your visa (if applicable)
Tip for staff (optional)
Travel/Sports insurance (obligatory)
Alcoholic beverages
Standard pack
Price €1575
Rental pack: Add a small kite to your quiver – €100
Full rental pack: Kites, bar, board €450


⋅

Beer pack (open villa bar) – €60
Wine (open villa bar) – €60
Beer & Wine (open villa bar) – €60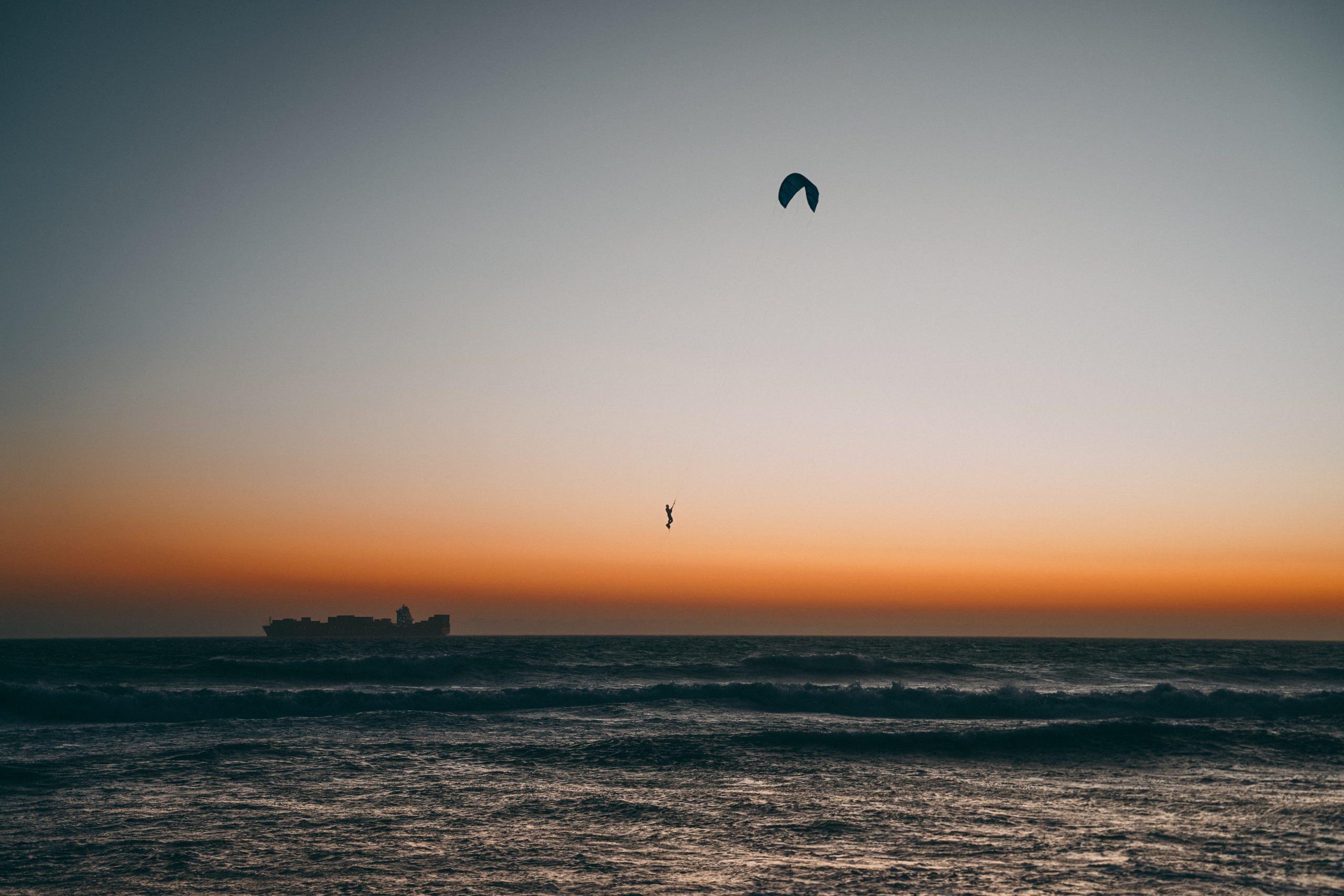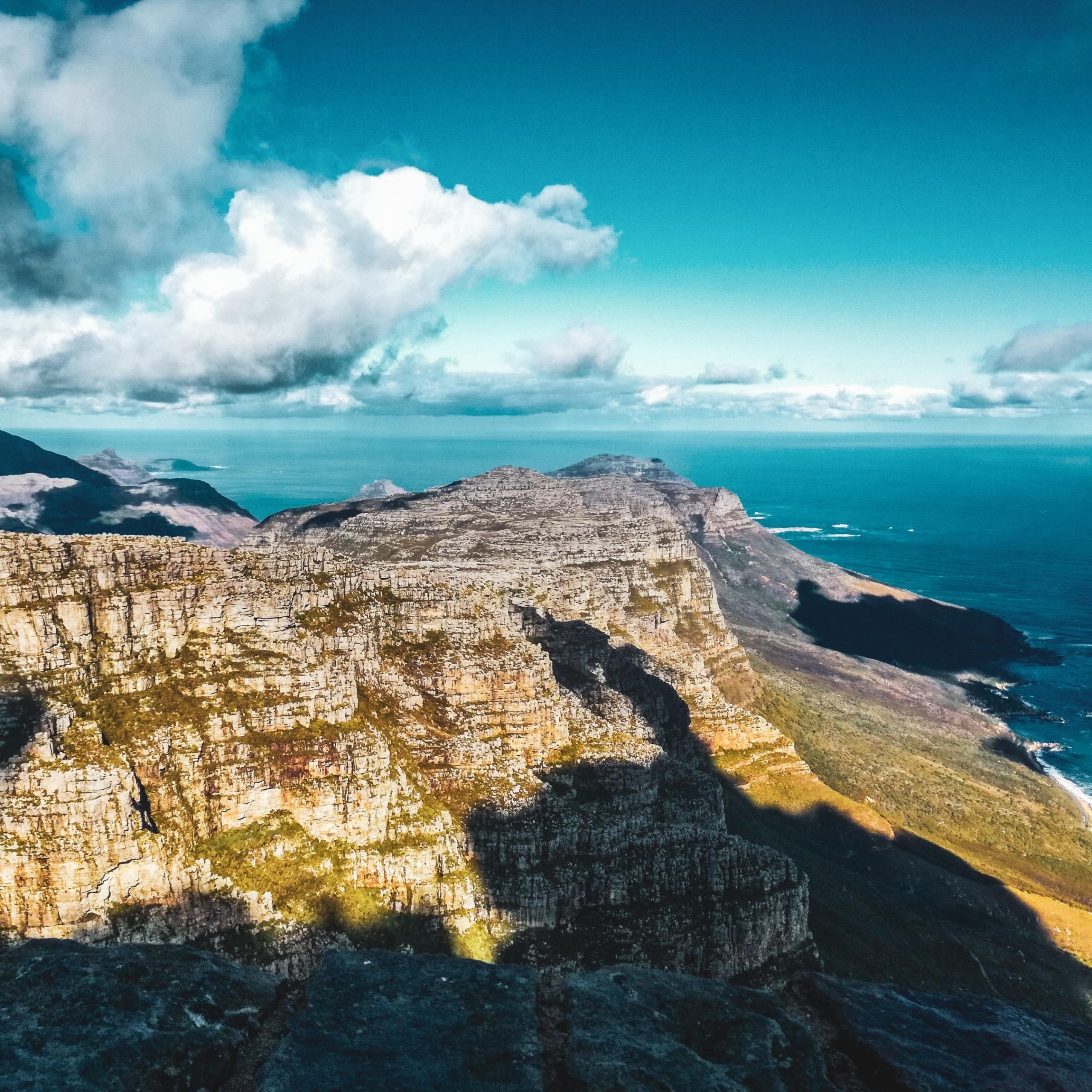 Kite Camp Cape Town
For Advanced riders only
Not your typical kite camp.

During these 10 days, we will be chasing the winds all over the Cape Town area.
Our home spot Sunsets is a wave spot and the perfect starting point for downwinders.
During the CPT Kite Camp we'll travel around and kite at both flat and wave spots. Get ready for amazing kickers, strong winds and picture perfect sceneries.
For this camp we ask riders to be Advanced & recognise yourself in these skills:
– Being able to do a full self-rescue
– Feel comfortable riding in big waves
– Having experience riding in 35+ knots
– Rescue a kite board
– Jumping min. 4 meters
– Comfortable riding over- and underpowered
– Can do downloops in downwinders
Not sure you tick all the boxes?
Send us a message, let's chat!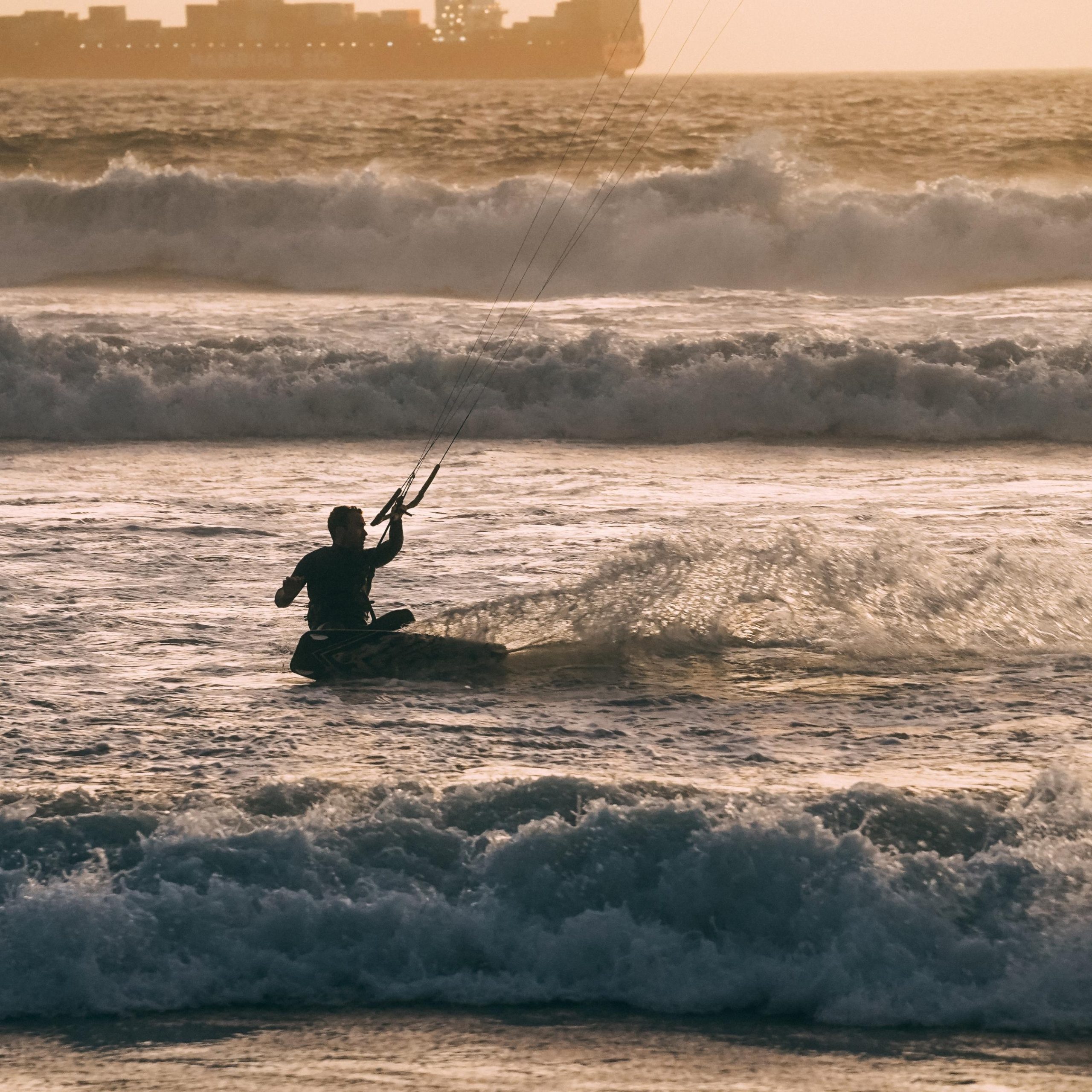 Lessons or gear
Packs & Add-ons
Advanced
Standard Pack = Always included
Advanced+ Pack
Full gear rental option
No Beginners-pack
Not available for this trip
Independent Riders
This pack is always included for all (independent) riders
Including:
– Spot introduction & beach assistance
– 10 kite buddies
– 1x Big air group coaching session
– Photo proof!
We offer 1 group Big Air coaching session.
During the camp you can always ask for help on tricks & style.
We offer private coachings for kite loops, boogie loops & other big-air tricks. Please book in advance (booking form)
Advanced+ Gear
€400
Including:
– The standard Advanced pack
– Twintip in your preferred size
– 3 Kites & 1 Bar
Do you like to travel light? Well here you go; just bring your wetsuit, harness & sunscreen, we bring the rest!
No Beginners
Wait.. what?!
For this particular trip we don't offer any beginner/intermediate lessons.
Feel free to join us on another trip though!
Egypt & Portugal are perfect for beginners. Spain offers options for both beginners and intermediate riders too.
If you do wanna join us in Cape Town, just come a few weeks earlier. We can connect you with some of the best schools in the area. All the stoke!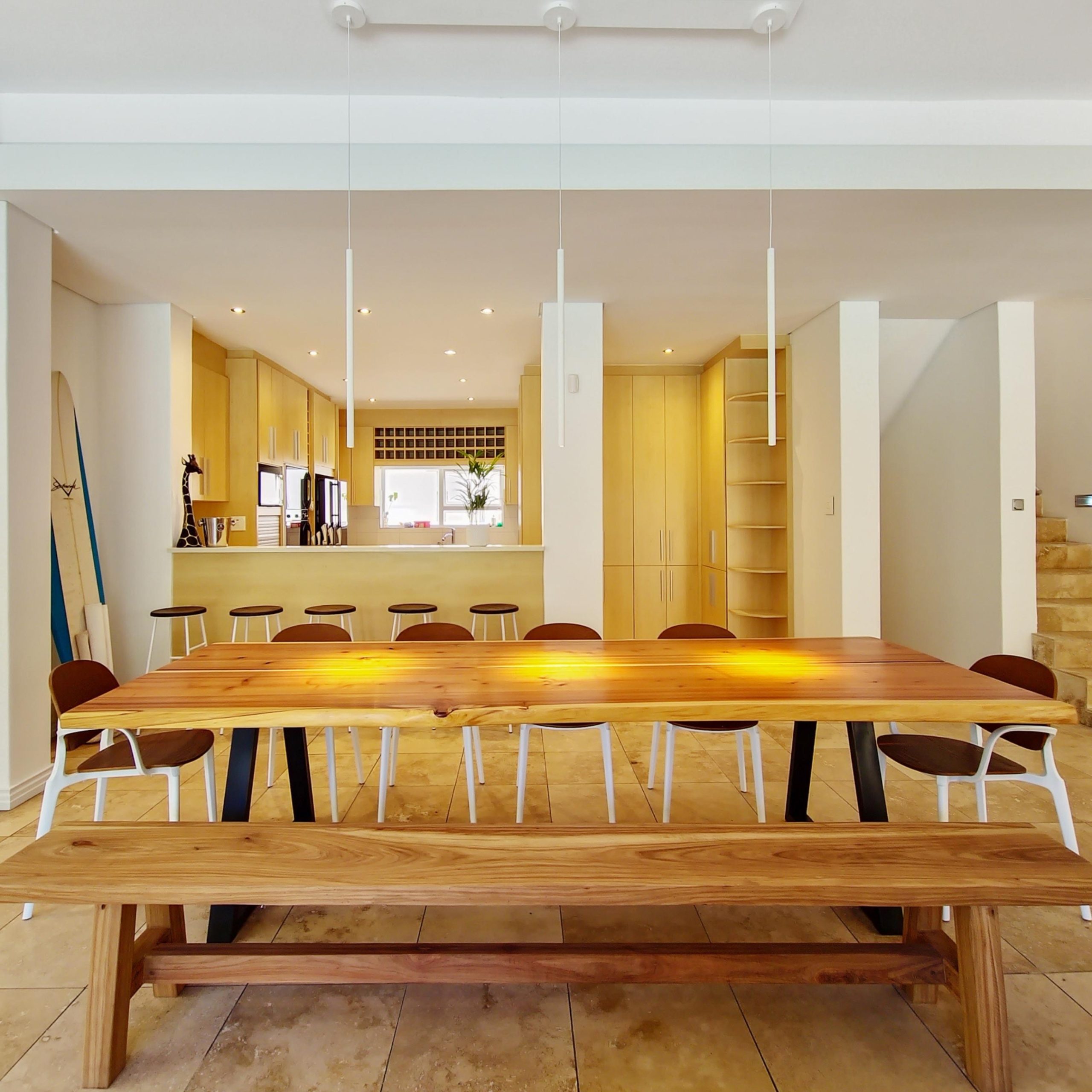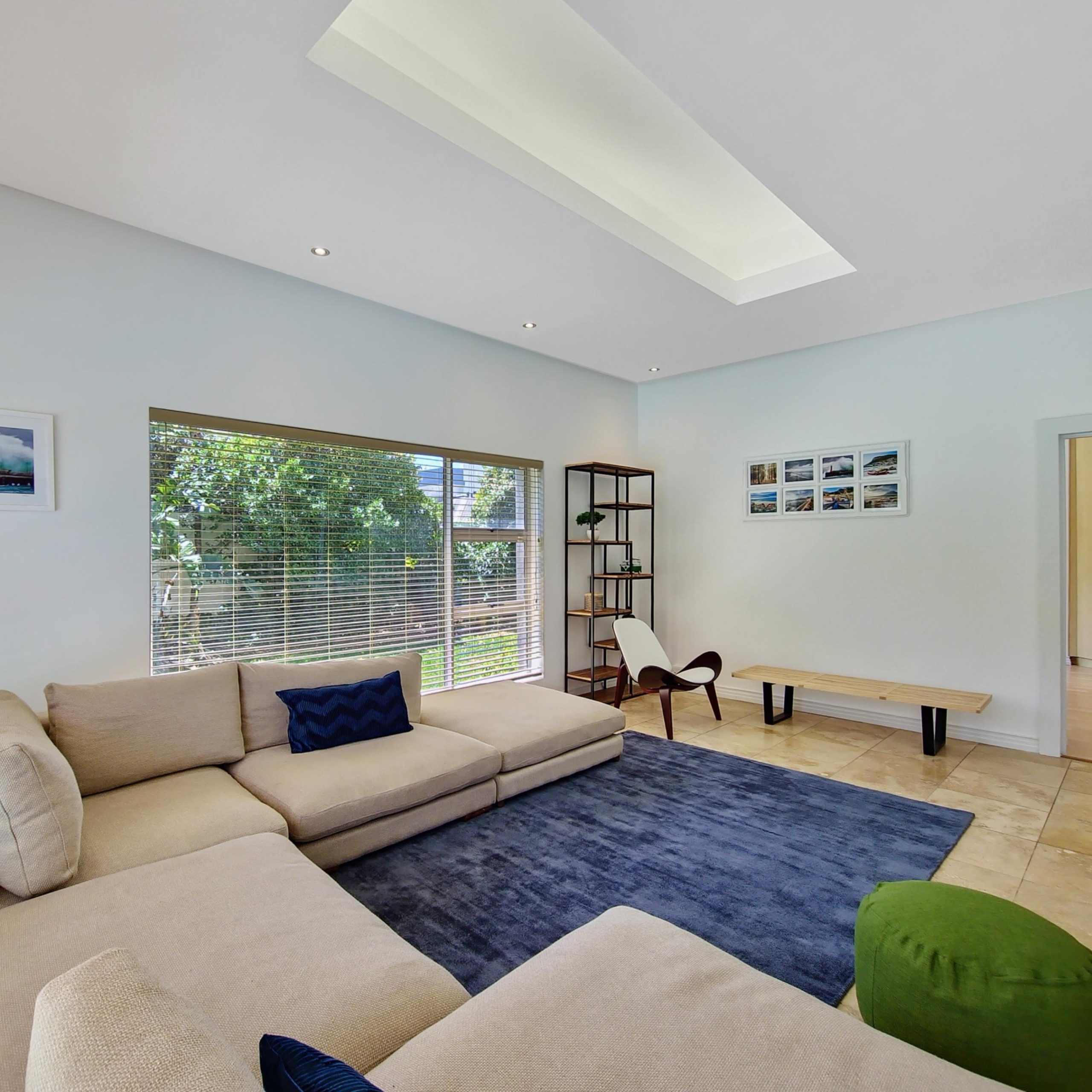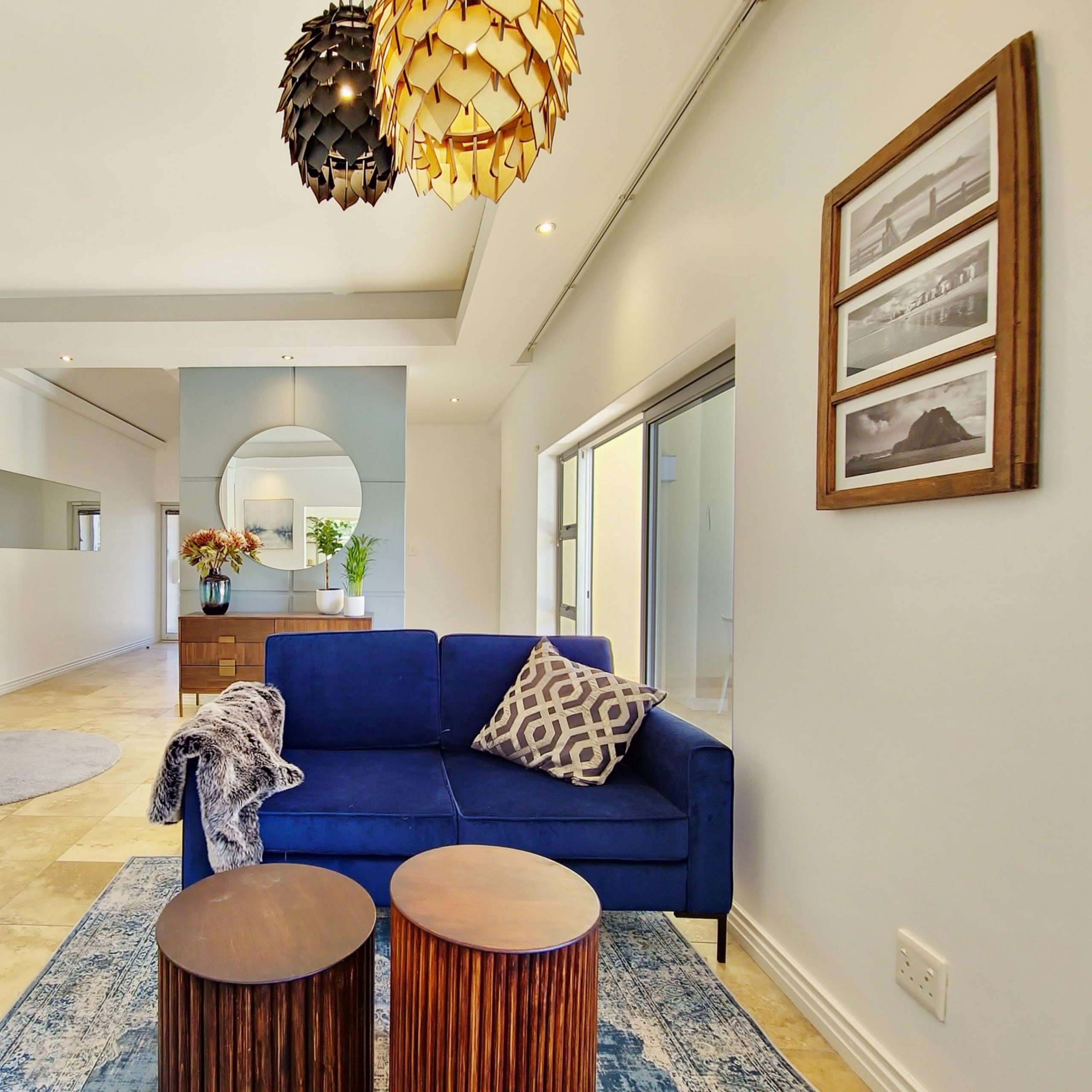 Rooms & Style
choose your stay
Double or Twin
Room options
Shower & toilet (ensuite)

Towels

Aircondition

2x cleaning
Twin room
2 Single beds
€1575 p.p.
for solo travellers or friends
Private Double
1 double bed – single use
€1795 p.p.
Double Master
The Master bedroom
Double bed
Shower & bath
Desk & walk-in closet
€1650 p.p.
Enjoy a cold beer after your sessions?
We offer an 'Open bar' at the villa, on pre-booking. Beer or Wine? Let us know your preferences.
€60
Full body massage
1 massage is already included but you can book more to be sure of availability.
€50
What else to do
Activities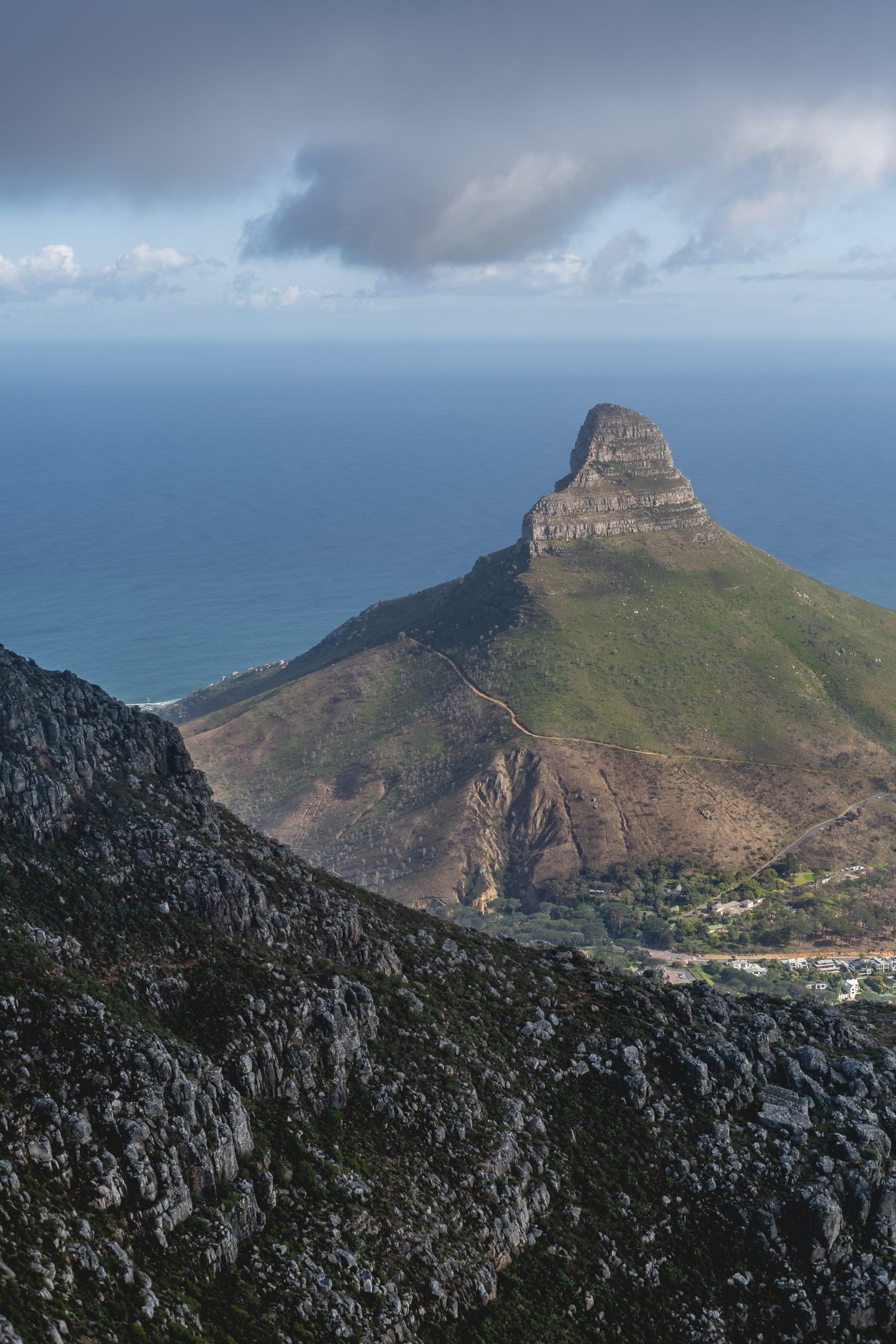 Taste the local specialties
Are you Ready to join?
Follow your to do list
What's not included
Something to keep in mind
Most nationalities do not need a visa to enter South Africa. There are a few exceptions, like Egypt.
Please check the rules for your country at least 1 month in advance.
What to expect
program & spots
This is an exemple of what the week's program could be.. but it changes with the wind. So who knows where we go on Monday 😉

Sunday
THE DAY – We are ready to get this Camp starting. From 3 PM you are welcome at our beautiful kite Villa. Get installed and if you feel like it; go for a session at Sunsets to start your week well!
Once everyone has arrived we'll get ready for the first dinner & tiny group meeting to discuss the plans for the week, the forecast, the spots etc.
Introduce yourself, meet your new kite-friends, have drink and then; get a good night of sleep.
Monday
The very first full day.
9 AM breakfast
10 AM Meetup: We'll start off with a little introduction of all the riders, their levels & goals for the week. Let's boost it!
11 AM – first group session at Sunsets
2 PM – lunch time
4 PM – kite till sunset
8 PM – dinner time!
Tuesday
Let's check some more spots! The wind seems to be great today at Langebaan. We'll have a late breakfast, bring some lunchboxes and snacks with us and start packing!
11 AM – Drive to Langebaan
12 AM – Kite kite kite (eatsomething) kite kite
6 PM – Let's meet up for a sunset drink at one of the beach bars.
7 PM – pack up & go back to the villa
8 PM – unload and EAT – dinner is waiting.
Wednesday
8 AM – Yoga – You can feel your body could use a good stretch after a few days of kiting for hours and hours.. Let's go!
9 AM – Breakfast & Chill
11 AM – Oh, Laura arrived.. was your massage scheduled for today? 🤩
1 PM – Lunch
3 PM – Downwinder Wednesday! Today we'll go for a downwinder from Sunset to Big Bay. Are you ready?
7 PM – Sunset beers at Pakololo
Thursday
6 AM Early Bird Rise and Shine! Get ready for your hike up Table Mountain. Take a small bite and get your comfy shoes on.
7 AM Arrived at the starting point; with your mealbox, water & an extra sweater we are ready to go hiking!
11 AM Amazing views.. beautiful nature and a good workout. What a great start of the day.
1PM Lunch back at the house – the wind is coming!
2 PM Let's kite untill we can't no more.
Friday
Today we're checking out another spot; Hermanus. Who's ready for some flatttt tricks?
Saturday
No wind – no problem! We are going to Stellenbosch for a wine tour & tasting. The wine, the nature, the surroundings – it's all amazing. Should we go for a party today?
Sunday
The wind is picking up a bit later today and the swell is looking sweet 😎 Time for a morning surf at Big Bay. We'll top it off with a nice smoothie from Kauai after.
After lunch it is time for sessions at our home spot!
Sunday Braai Day – tonight it is BBQ night. Gotta follow the local standards 😉
Monday
Today we are mastering the waves at Misty cliffss. One of the most impressive kite spots of South Africa. Luckily you have 10 new kite buddies to help in case of need, but mostly; to share the stoke 🤩
Tuesday
Let's go for one more downwinder from our home spot. Woooohooo!
We start the session with a photoshoot just upwind from Dolphins. Show us what you got.
After today's fun it's time to wash your gear for the last time – we need to start packing soon 🥺
Wednesday
Check out day – around 10 AM we leave the rooms empty, pack up your final things & say goodbye to your new friends.
– SAD GOODBYE – but happy memories. What a ride it was 🥰
One of the most beautiful countries in the world: South africa.
We will be based in the area close to Cape Town, Blouberg.
The area is known for it's strong winds & lot's of kitesurfers come here every year to get the best conditions to fly high and progress.
Clean waves that are great kickers, stronger winds than in most places & easy living for those that visit for a few weeks or months.
Our camp will be focussed on kitesurfing, but if you wish to add a safari to your trip – let us know, we might be able to help.
The Cape Doctor wind is blowing from Ocotber to March.
The main season is December and January – when it get's crazy busy.
We chose the more quiet month of March to be able to show you all the best spots with the space to ride.
Winds in Blouberg area go from 15 to 45 knots. Most of the sessions you will be on your smallest kite.
Adviced sizes:
50-70 kg's – 6 / 8 / 10 set
65-85 kg's – 7 / 9 / 11 set
80-10 kg's – 8 / 10 / 12 set
Our home spot for the week is Sunset beach, on the south side of Blouberg. This is the perfect starting point for downwinders and has one of the more quiet beaches to kite at. Perfect for our group.
Some other spots we might check out (depending on the wind and conditions)
Shark Bay & Langebaan – flat water, enough space for good fun and about 1 hr drive from our villa.
Hermanus – Flat and waves – it might get busy there but we'll try to find a good day. It's 2 hrs from our home so we only go when the conditions look promising.
Brandvlei – a mountain lake. The surroundings are surreal. Expect gusty winds, grey choppy water, yet be amazed by it's beauty. The road to Brandvlei will not dissapoint. 2 hrs from the villa.
Misty Cliffs – Crazy beautiful waves – located in a national park. It's just special. 1 hr from the villa.
Big Bay – Smaller waves, but beautiful and overseeable spot. There's coffee, food, beers and all nearby. 15 min from the villa.
Dolphins – waves – The pro's love this spot and don't be surprised to bump into a few of the current world champions there. Be aware of flying people, you gotta look UP before turning here. 10 min from the villa.
Late Summer
It can be hot & sunny, but also a bit more grey and rainy. During the day usually shorts & a t-shirt are enough to wear. The evenings in general jeans and sweater are more suitable.
Bring a jacket for the windy nights.
If you go a bit more land inwards, the temperatures can be a lot higher. Even Cape Town city itself usually is 5 degrees warmer than the Blouberg side.
Sunglasses, good sunscreen & a good wetsuit are adviced.
Wetsuit advice:
– 4/3 full suit for Blouberg area/sea spots
– 5/3 full suit for those that get cold easily
– 3/2 full suit if you never get cold anyway.
– Shorty could be used some days in Shark Bay or Brandvlei.
What makes us different…


We like to take care of you and make sure you have everything you need, to have the best experience possible.
Our aim is to bring the right people to the right place. To be at the right spot for the wind and maximize your time on the water.
We value respect & kindness and ask you to treat your kite buddies and staff with that same manner. We are not a party-camp, but will host a party night and can get you to the party if you want a bit more.
Ps. If you let us do our thing, you will get to do your thing in the best way possible 🙂
Pss: We host kitesurfers from all over the world. Come with an open heart and you will make kite friends for life!
FAQ
For the kitesurf camp
Can I come all by myself?
Yes Please do! Most of our guest are 'solo' travellers at the beginning of the week. You will make friends here before you know it 🙂
What wetsuit do I need?
For most riders a 4/3 is suitable. On the colder days a 5/3 could work. If you get hot easily you might use a 3/2 or shorty for the hot days.
I have a special diet. Can I join?
In general our locations are GREAT at providing all guests with delicious foods, even if you eat vegan, glutenfree, lactose free, are allergic to bananas etc.
To be sure, please let us know your diet in your booking form (and be specific). We want to be sure we can provide to our standard.
Can I book private lessons?
Only for advanced trick clinics. Please let us know what you want to work on and we will get you the right coach to get you going!
What does a typical day look like?
Hmmmm, it could be:
8 AM Breakfast
10 AM Yoga in the garden
11 AM Quick session before lunch
1 PM lunch time!
3 PM Nuking winds- who's ready?
6 PM Sunset drinks
7 PM dinner time
10 PM sleep / party / party in bed

(Some nights everyone is so tired and just wants to sleep at 10. It's funny what kiting does to you..)
My flight arrives after 7 PM..
No worries! It would be cool to share the first dinner with the whole group but you are still more than welcome after dinner 😉
Do I bring my own gear?
Your own is usually the most comfy, so we recommend bringing your own set.
If for whatever reason you cannot bring your gear or want to travel light; please let us know well in advance and book the Advanced+rental pack.
Do I bring sunscreen?
Absolutely!
Loads. Bring sunscreen for your face & hands to keep you protected. Zinc might be good option. The more the better 😉
Can I prepare myself for the sessions?
Yess!
We love the way you think.
Storm chasing is probably the best prep for this trip + adding some extra workouts to your routine to get through 10 days of kiting.
Duotone has a great library of video's (for all levels), so if you want to mentally prepare for some new tricks, have a look HERE